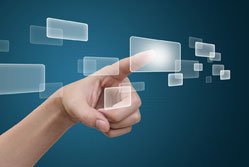 Between the content focused owned and operated sites in the Avenue 5 Media network and additional reach obtained through our distribution partners, we have access to millions of visitors each day.
Give us your target advertising metrics and let us guide you down the right road. We have years of experience connecting global advertisers with the most relevant online audiences given the unique and varying needs of each campaign.
We offer custom sponsorships, day-parting for international time zones, geo-targeting and frequency capping.
Download our Media Kit.