Blogs As Valuable Advertising Opportunities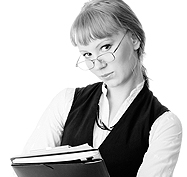 61% of women who are active blog users say they have made a purchase based on a recommendation from a blog.
(Information obtained from a March 2012 survey from the BlogHer network, which polled a sample of women from the general population and a sample from its community.)
Latest news
4-23-2013

Avenue 5 Media to attend adtech New York.

4-22-2012

Avenue 5 Media launches MomSavesMoolah.com

04-01-2012

InTheKitchenToday.com joins Avenue 5 Media with exclusive reviews on premium brands such as Breville and KitchenAid.
The Avenue 5 Media Network Includes: